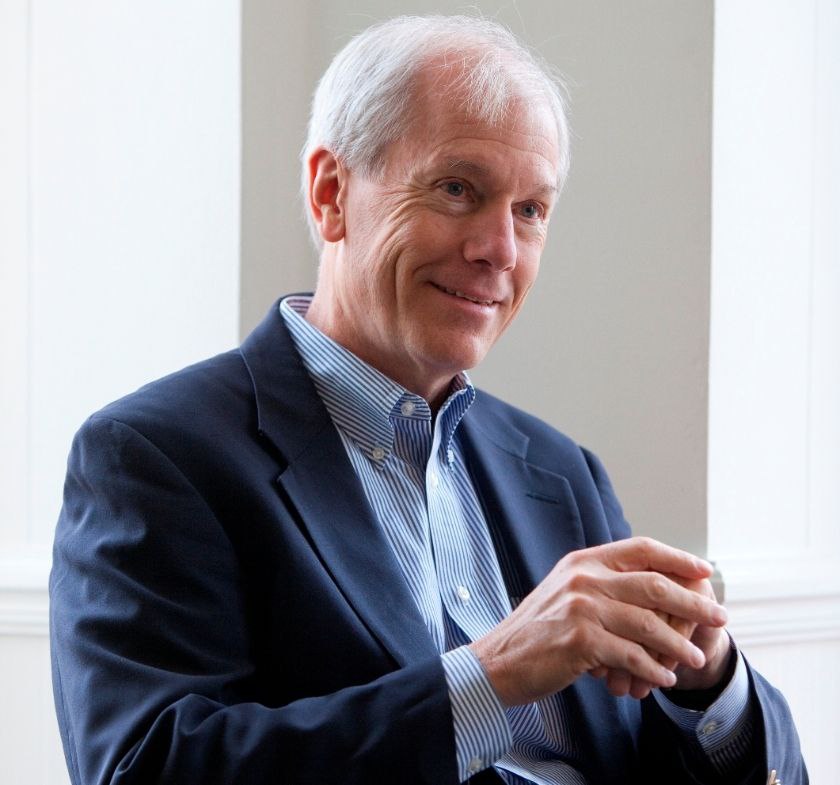 John Mullins, a former entrepreneur and an award-winning teacher and scholar at London Business School, has been studying how businesses start, grow, and prosper since becoming a business school professor in 1992. When he's not on the road – or online, these days – delivering workshops for communities of entrepreneurs and other innovators, John can be found in London, the most captivating and livable big city in the world; or hiking or skiing with his family near the lively small town of Golden, Colorado.
He's the author of two textbooks, four best-selling trade books, more than 50 case studies, and more than 50 articles published in a variety of outlets, including Harvard Business Review, the MIT Sloan Management Review, and The Wall Street Journal.

John Mullins' London Business School profile.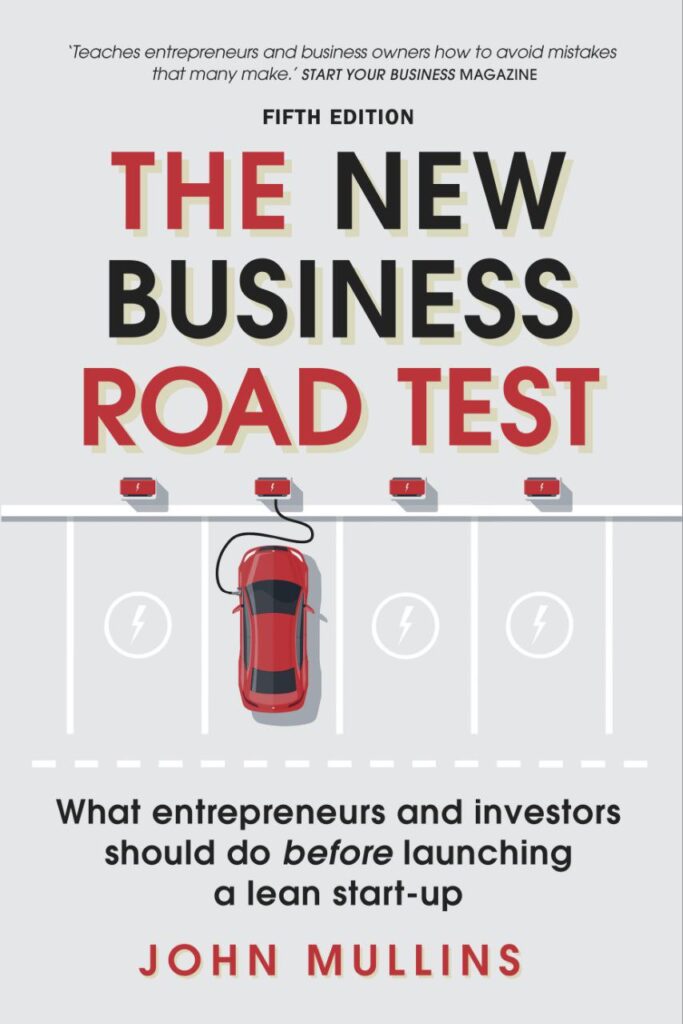 John's first book, The New Business Road Test: What Entrepreneurs and Executives Should Do Before Launching a Lean Start-Up, has become the definitive work on the assessment and shaping of entrepreneurial opportunities and is widely used by investors and entrepreneurs and in university courses worldwide
His second book, the critically acclaimed Getting to Plan B: Breaking Through to a Better Business Model, co-authored with Randy Komisar, a partner at the esteemed venture capital firm Kleiner Perkins, was named to "Best Books of 2009" lists by BusinessWeek and INC Magazine.
John's third book, The Customer-Funded Business: Start, Finance or Grow Your Company with Your Customers' Cash, was named one of five "not-to-be-missed books" for 2014 by Fortune magazine. It challenges the commonly held assumption that among an entrepreneur's first and most important tasks is that of raising investment capital. Its material provides the foundation for John's widely viewed online course for Coursera.
John, an accessible soul, can be reached on his own website, through email, or on LinkedIn.